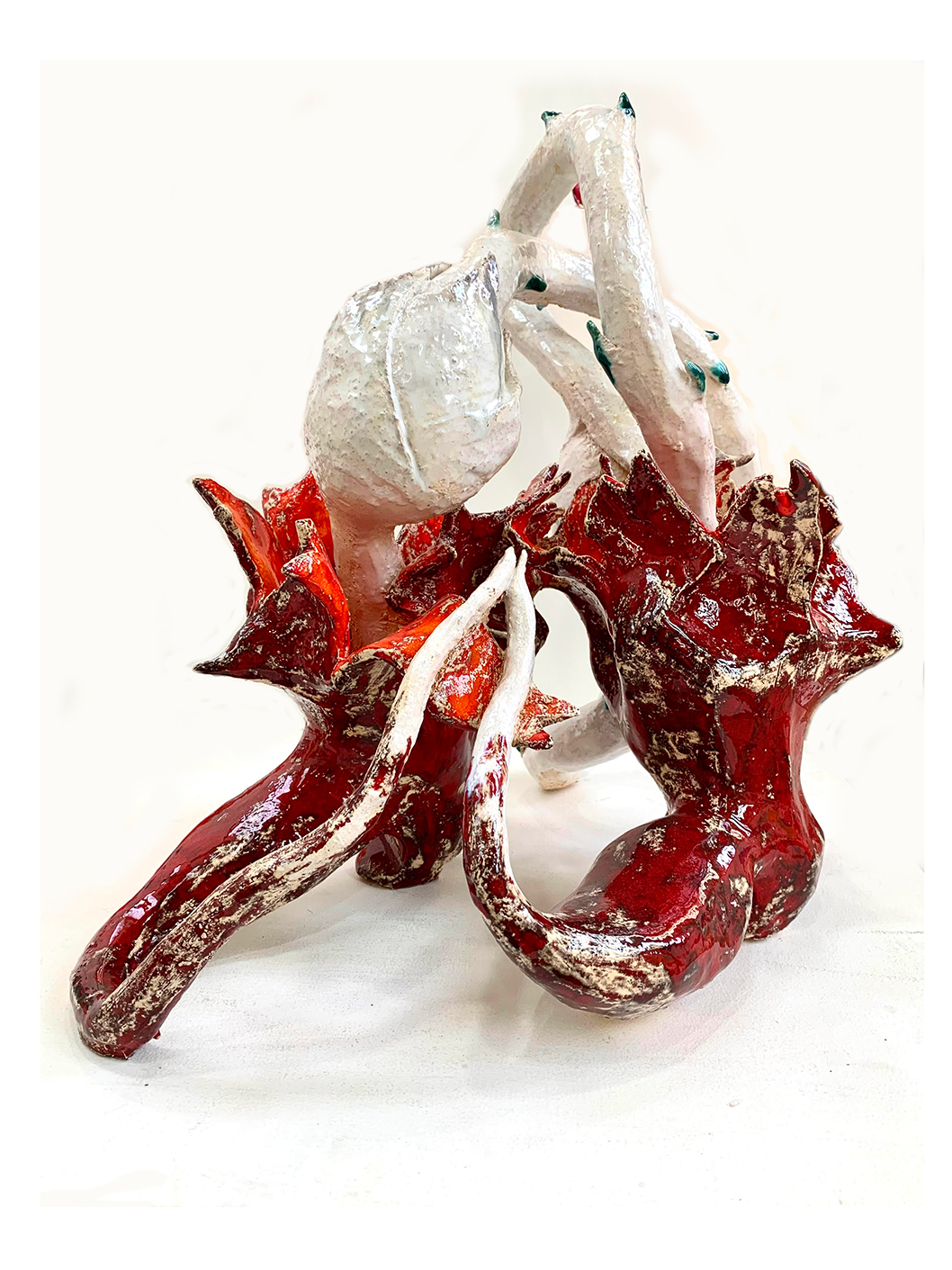 Glass Fusing /Ceramics
Come and enjoy the miracle of transforming earth into stoneware and glass in to art.
We organize workshops in working with clay and glass fusing in the atelier.
It is also possible to work with a lot of other materials, like glass, plaster, stone, wax and wood.
From 11h00 till 14h00 you can come for glass fusing.
From 15h00 till 18h00 you can come for ceramics.
Enjoy working with your hands, shaping a nice form or a design. Everything is possible, whether it's something you can use in your house or hang on a wall or a nice sculpture. You can sculpt your dreams or work with a concept.
I can guide you through the learning process and help to find your personal inspirations.
Of course at SerVivo; surrounded by beautiful nature, with lots of dance and movement going on this is a Wonderful addition.
Practical information:
Donation: 15 euro plus costs for material and firing.
Other days are possible.
Contact Marjorie for more info and to register