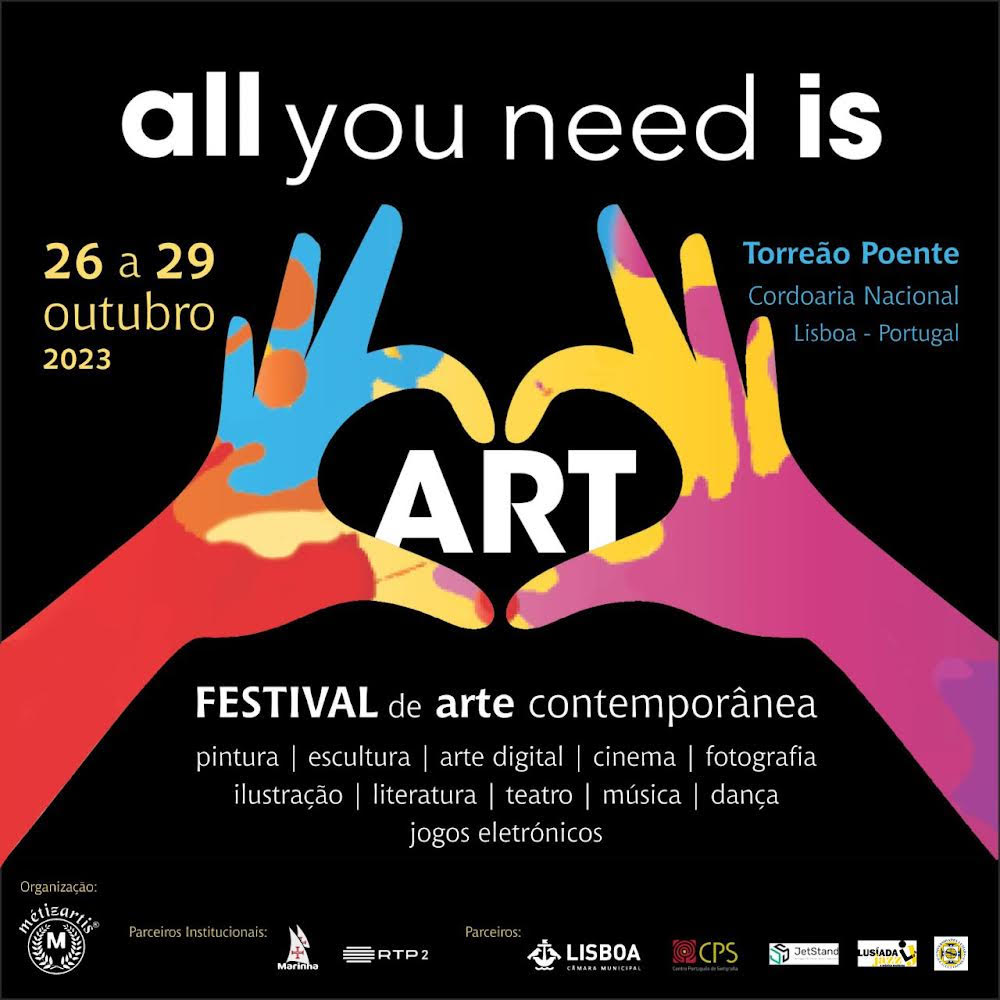 All you need is Art, Lisboa.
in October I will take part in a group exhibition in Lisbon. I am honored and curious to meet other artists and visitors.
the event takes place from 26-29 th of October . tThe 26 from 14.00 till 22.00 , the other days from 10.00 till 22.00.
you can find a lot of info if you google the event.
https://www.facebook.com/AYNARTE/
Welcome!