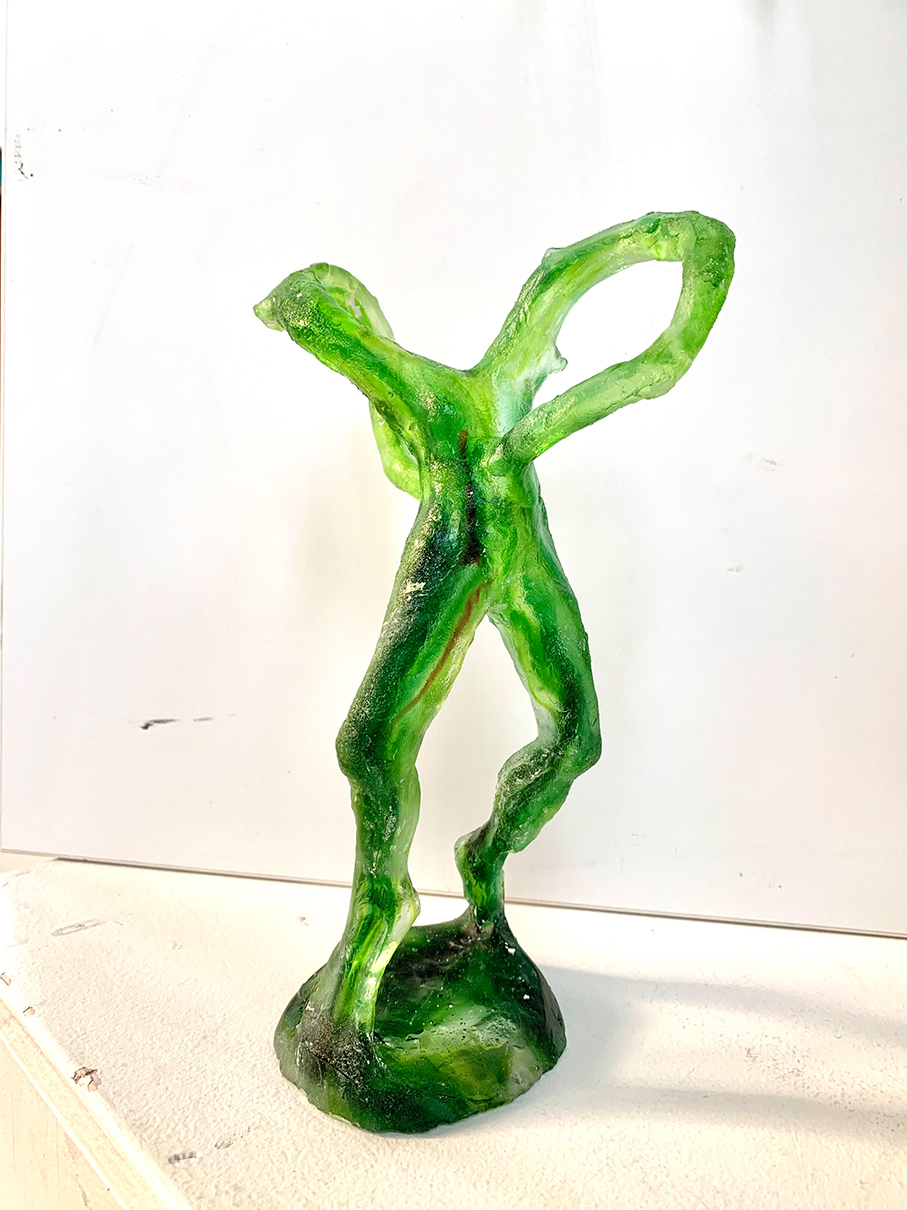 Winssen, Holland, solo expo
On the dike of the river Waal every 2 or 3 kilometers one can see little buildings. they are all in the same design and I would call them dike warehouses. they were used to store materials to fix the diks in case of foods or high waterlevels.
Nowadays they are being used of social projects. One of them ,in Winssen is in use as a gallery. Artist Antoinette Schepens invites artists to com and exhibit. This august I will have the space to exhibit and also create there.
Every Sunday in august from 13.00 till 18.00 I will be there to receive you.
There will be new ceramics and glassworks.
The nature around is beautiful, s come by bike if you can!